Agents
R. Andrew Murray
R. Andrew Murray, Founder of Storybook Realty, is proud to call home the Storybook neighborhood of Curtis Park in Sacramento, California. Born and raised in Stockton, California, Andrew was first inspired by the Storybook homes of Victory Park surrounding Stockton's jewel box, the Haggin Museum. Andrew keeps current on the history and development of Storybook neighborhoods across California as a member of several Storybook associations.
With loyalty, prudence, and a watchful eye for ethical issues in the purchases, sales, and investments of his clients, Andrew serves clients in the Central Valley real estate markets, including Yuba City, Sacramento, Elk Grove, Lodi, and Stockton. His expertise in the real estate market is drawn from his accomplishments as a licensed and practicing Real Estate Broker and Attorney. Holding a Juris Doctorate from the University of the Pacific McGeorge School of Law and an MBA from Sacramento State University, Andrew looks forward to serving you in your next purchase or sale.
Contact R. Andrew Murray
Jon Money
Jon Money has lived in the Rosemont and College Greens communities of Sacramento since 1994. He has had several years of experience as a real estate investor and helping others invest in real estate. Jon has a Masters in Civil and Environmental Engineering and an MBA with an emphasis in Urban Land Development. He is ready to help you find your dream home with his diverse background including current registrations as a professional civil engineer, licensed residential contractor, and a CTEC registered tax preparer.
Contact Jon Money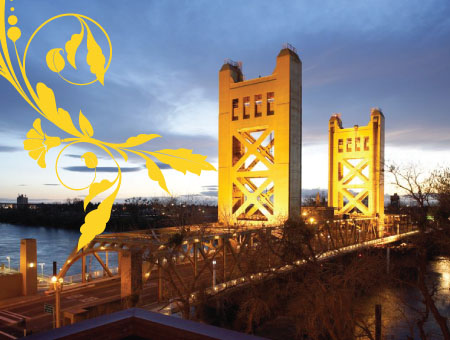 Servicing the Storybook neighborhoods of Northern California
email andrew@storybookrealty.com or call us at 916.453.9580